October 18, 2022
The Clark Street ADA Improvements Project is nearly complete. The project has updated more than 15 curb ramps down Clark Street to date. The project is scheduled to complete before the end of the month.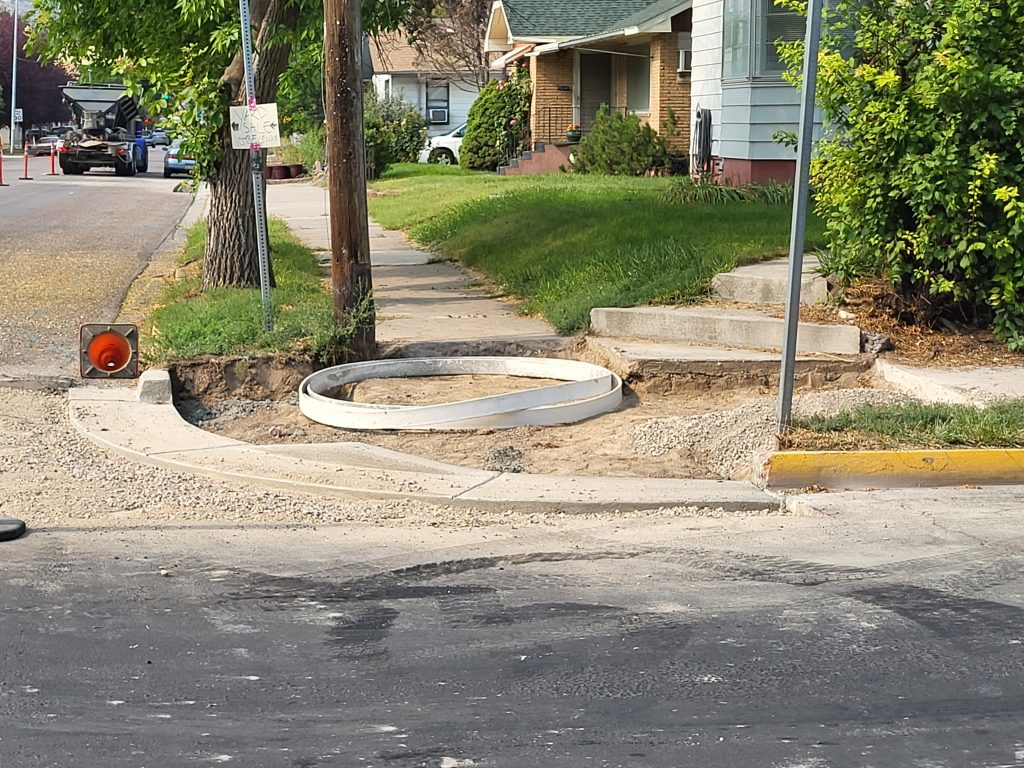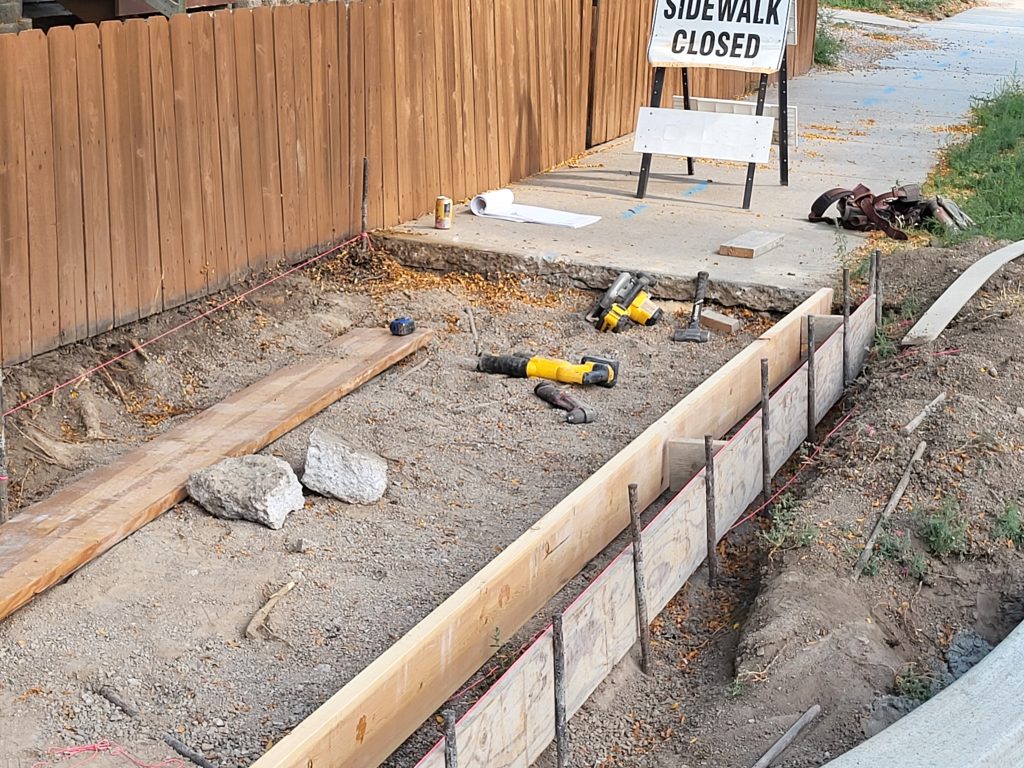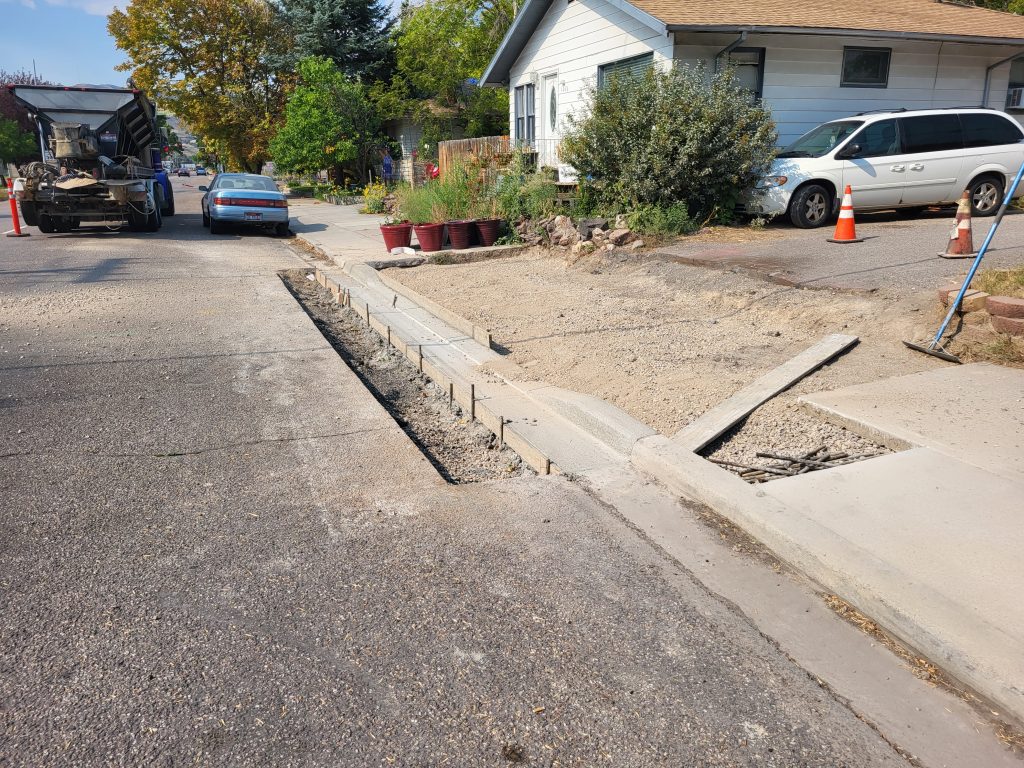 September 13, 2022
Work is approximately half way done to update ADA ramps along Clark Street. The intersection at 8th Ave and Clark Street will be completed within the next two weeks. The new ADA ramps and approaches have been placed from approximately 18th Ave. to 8th Ave., and will continue through the next month.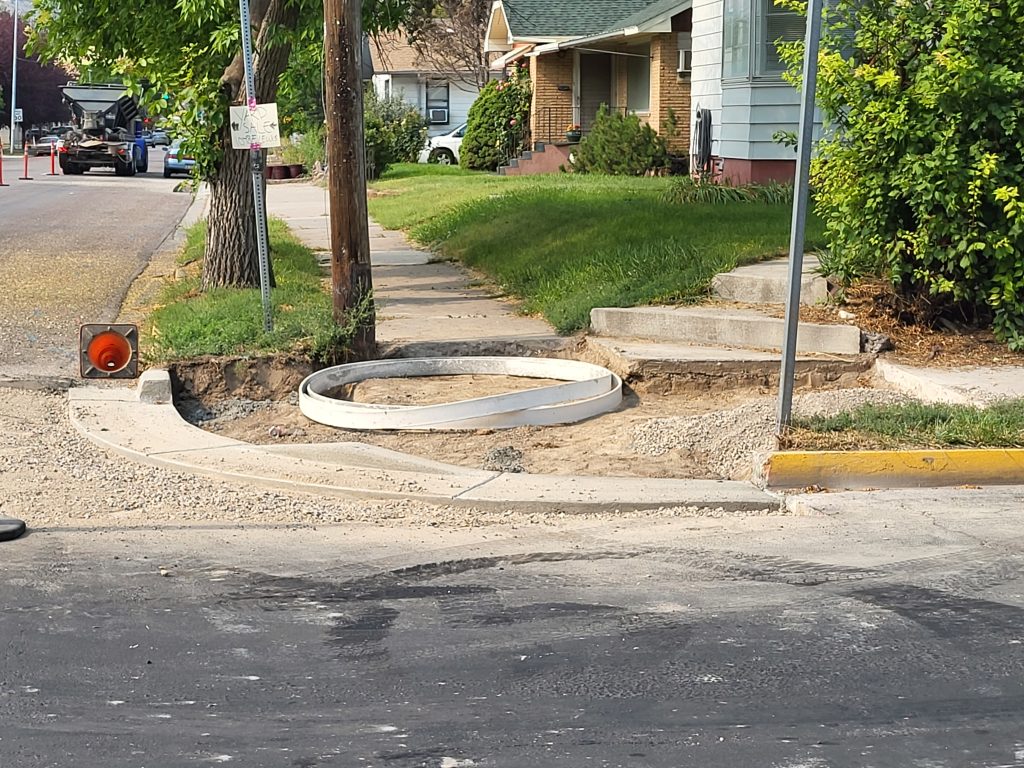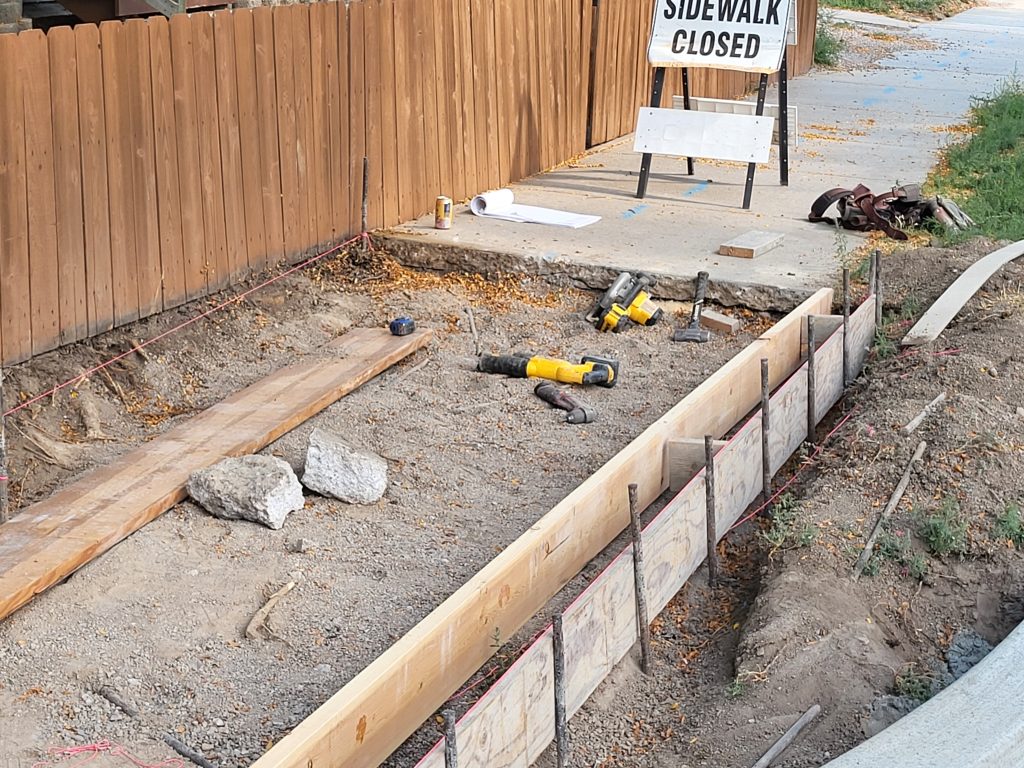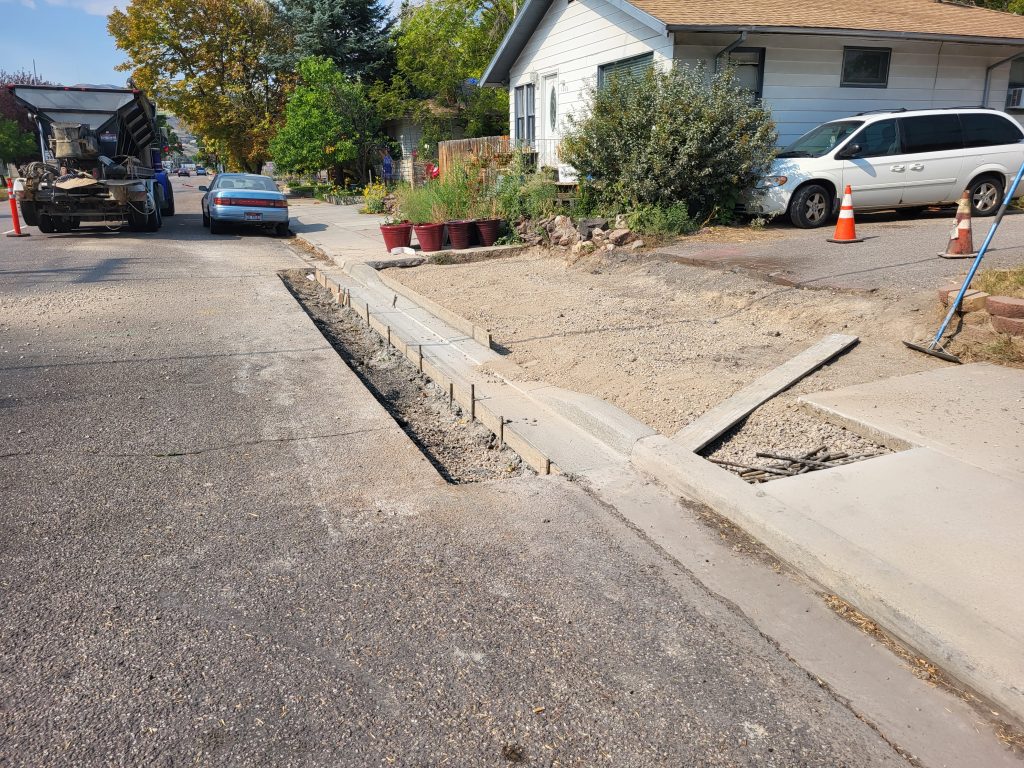 July 21, 2022
The Clark Street ADA Improvements Project has begun construction. The project was funded by a Federal Transit grand and includes filling in a 120 feet gap in the sidewalk with concrete sidewalk and concrete block wall on the 1800 block of Clark Street, 35 updated curb ramps, and 10 asphalt approaches along the north side of Clark Street. Work is expected to continue on this project through the summer.