July 3, 2019
The project is substantially complete with revegetation efforts to come in the fall.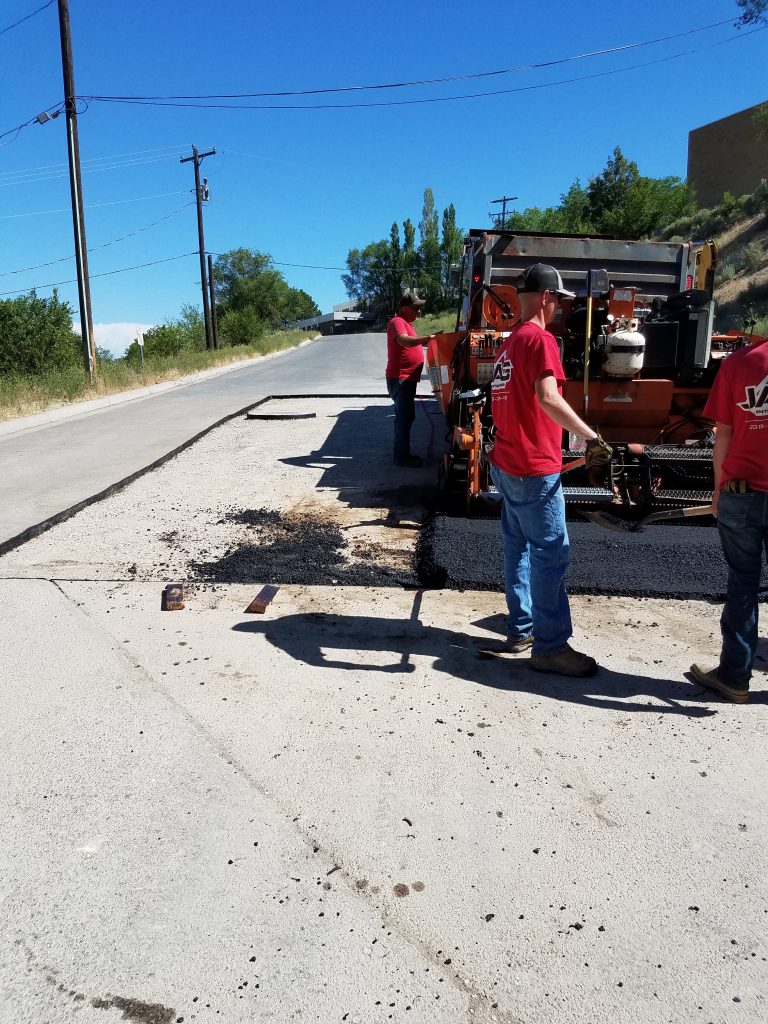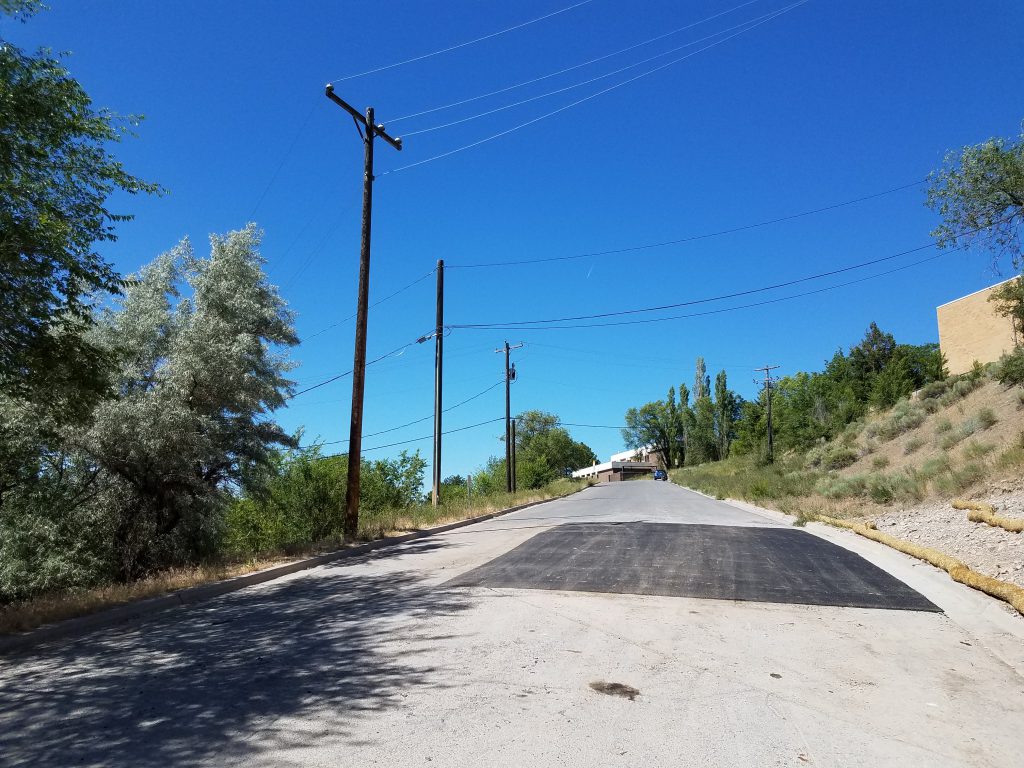 June 10, 2019
The underground repairs to the 12th and Benton sewer project are now complete, surface repairs that remain include asphalt paving and slope revegetation. Paving is anticipated to be complete this week but the revegetation is weather dependent and may not be completed until this fall.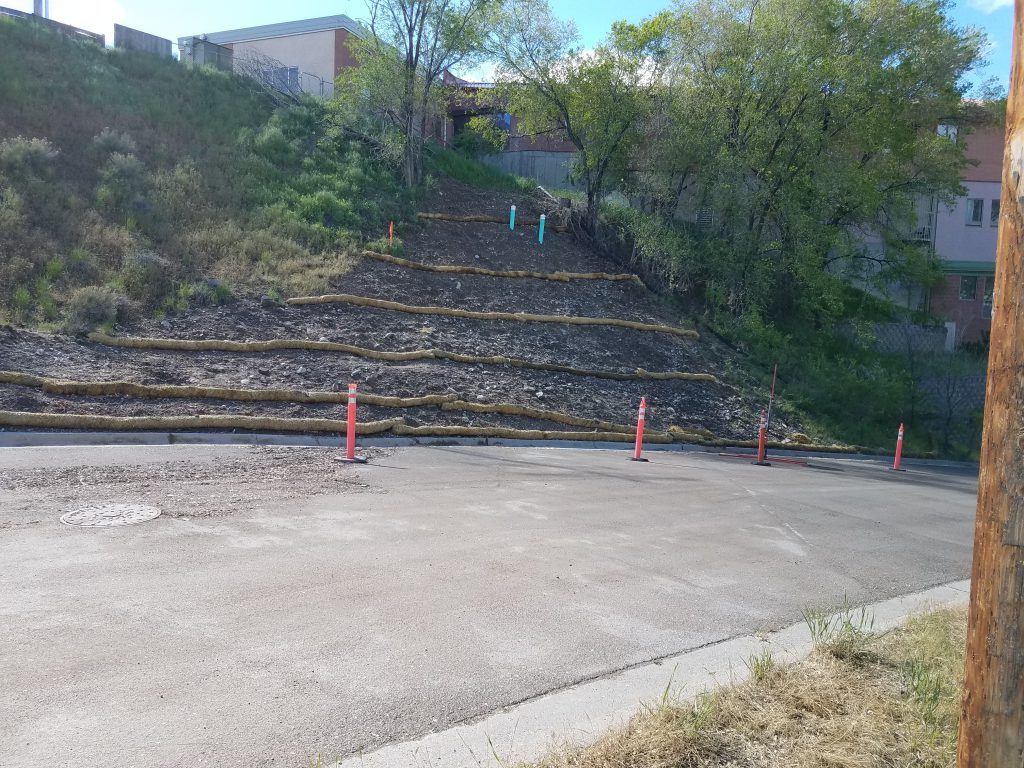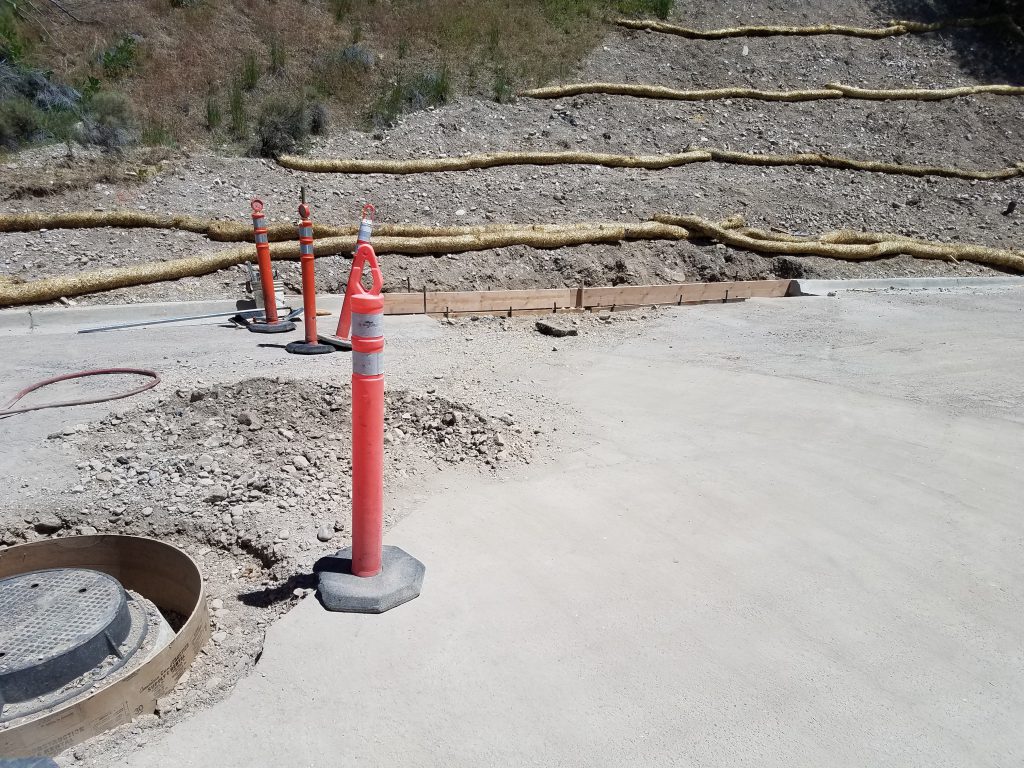 May 13, 2019
The 12th and Benton sewer project is located near ISU property and is north east of 12th and Benton intersection. The project will consist of repairing a collapsed section of sewer, installing new sewer line, and setting a manhole closer to the road for better access during future maintenance. The project started May 13 and is anticipated to take 2 weeks. Access near the project will be limited.