May 22, 2019
As of May 16, 2019, the Griffith Road sanitary sewer improvement project has been completed.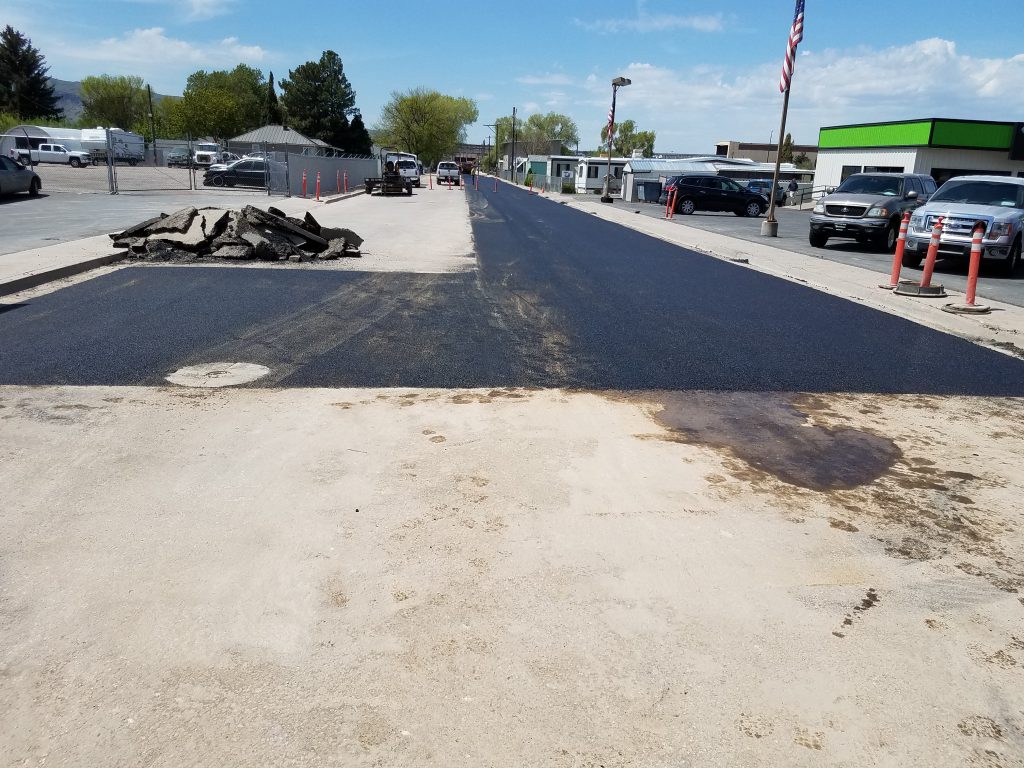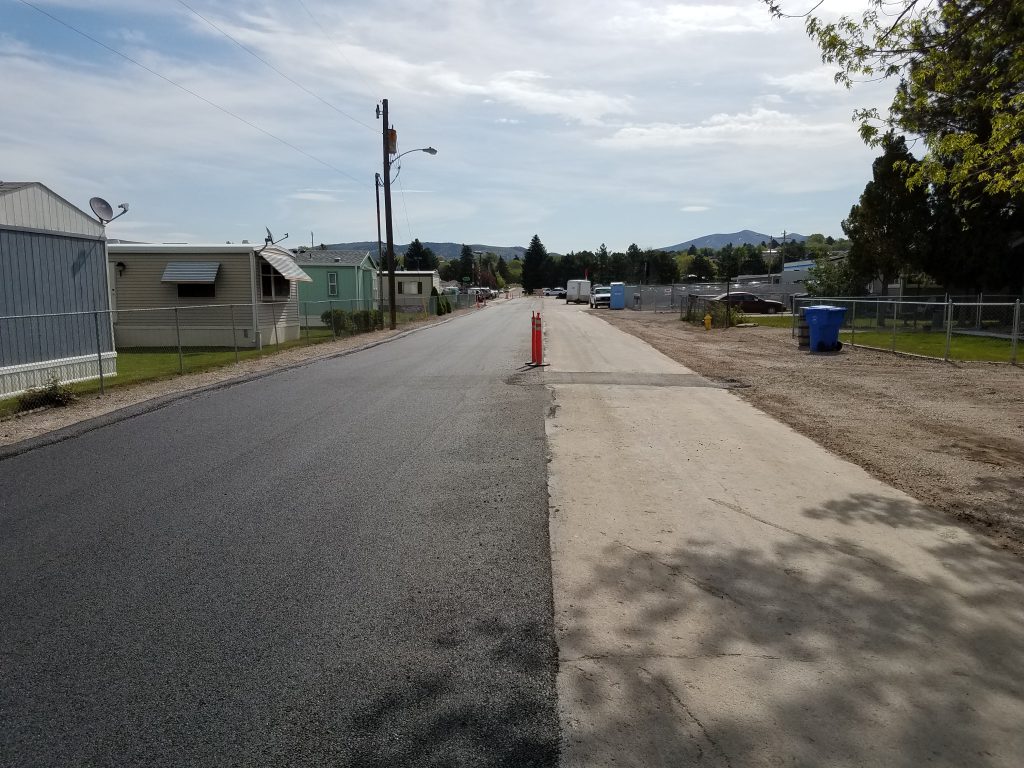 May 10, 2019
The new gravity line on Griffith Road is now connected and the contractor is now preparing the road base for paving. The Contractor anticipates to begin paving on May10th.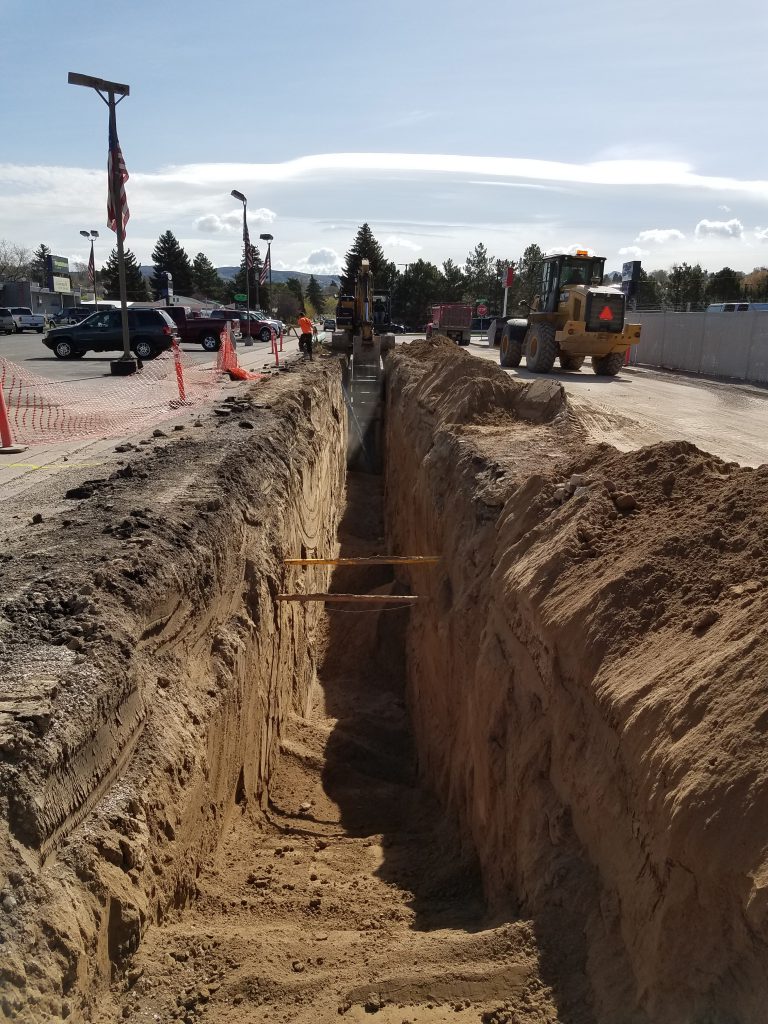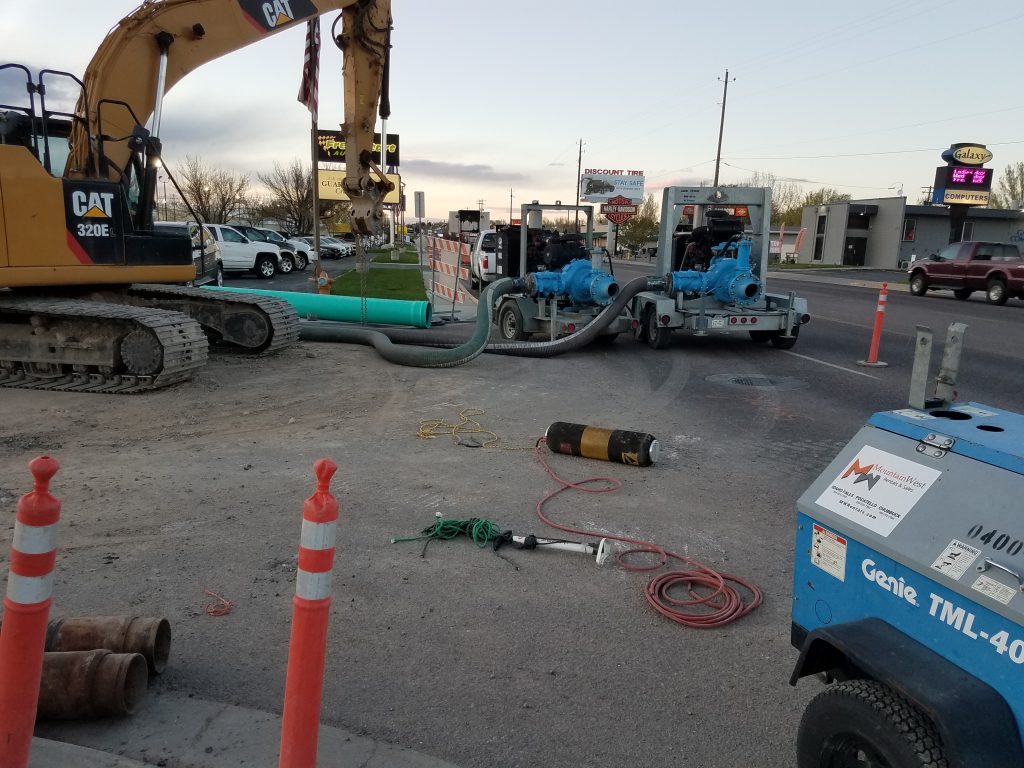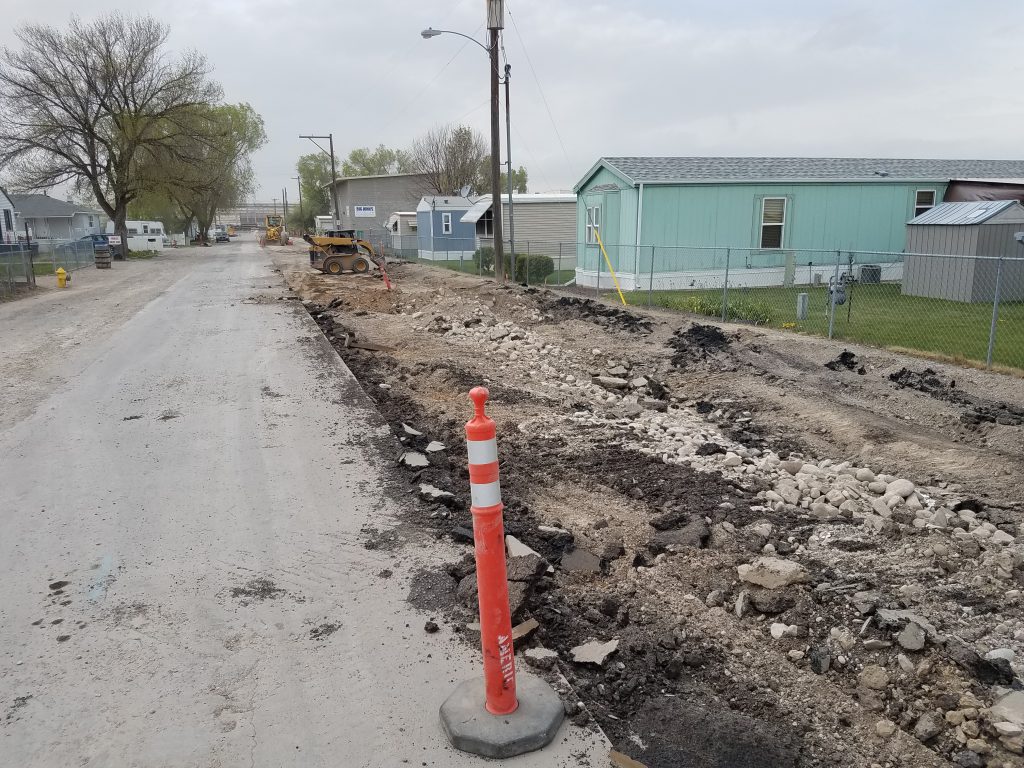 April 2, 2019
Trenching continues on the Griffith Road Sewer Project. A very large boulder has been dug out measuring about 5'x7' and 22' in circumference!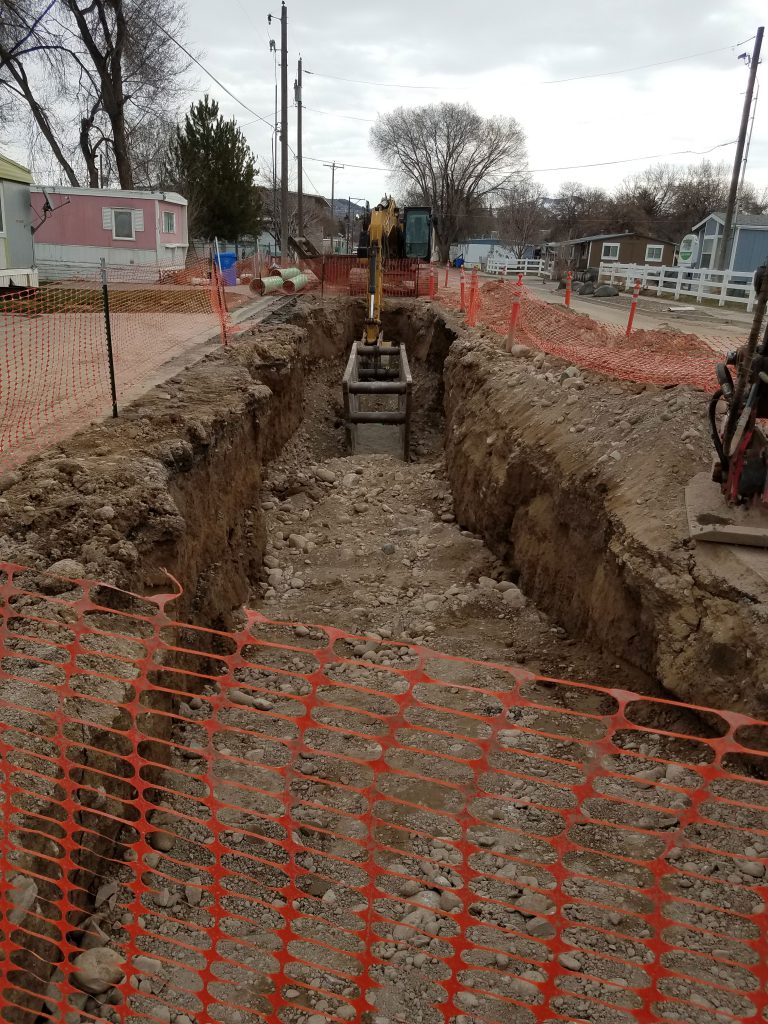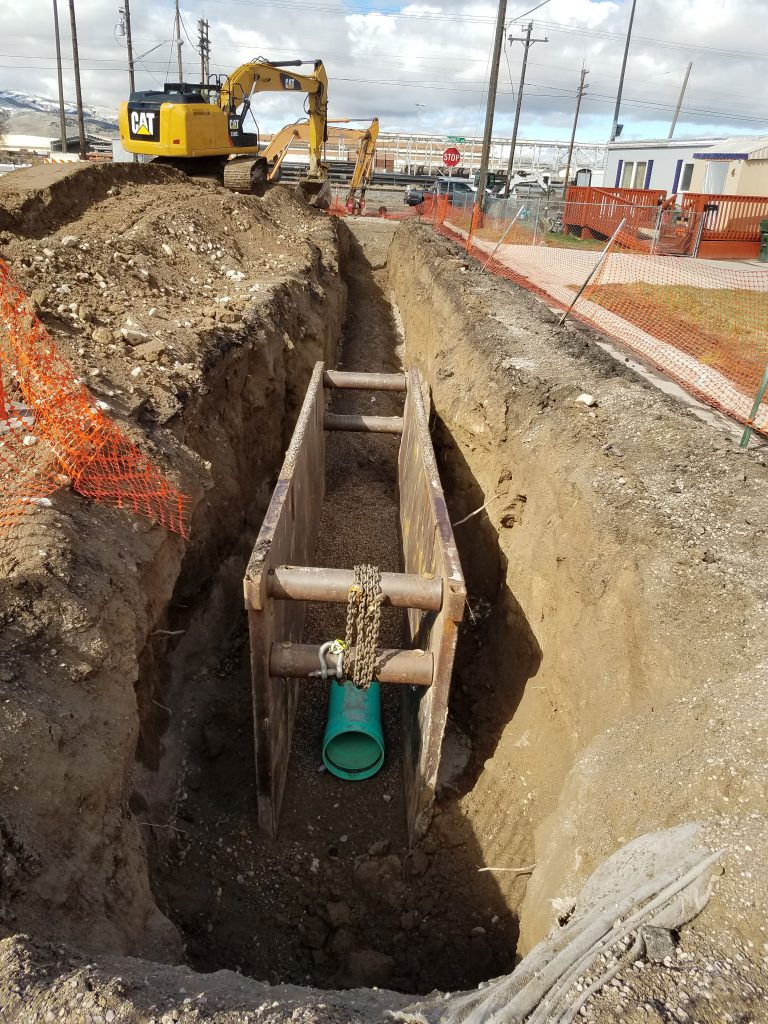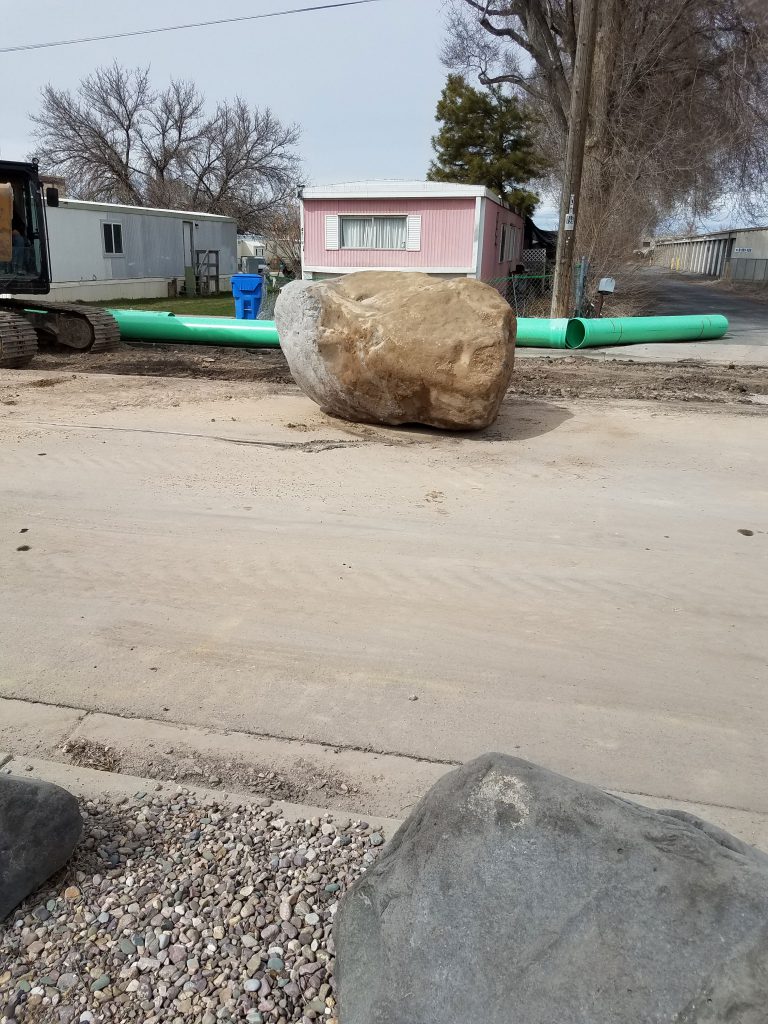 March 22, 2019
The Griffith Road Sanitary Sewer Improvement Project is located on Griffith Road between Yellowstone Avenue and McKinley Avenue. The project was designed by the City of Pocatello Engineering Department, and the contractor is A-Plus Contractors. The work will consist of installing 1180-feet of 18-inch sewer line, 5 manholes, and corresponding street repairs. The contract price of $318,747.00 is budgeted from the Water Pollution Control Department capital improvement fund. This project is anticipated to start March 25th and construction is estimated to last 60 days.