November 2, 2018
The ribbon cutting for the beautiful new transfer station at 7th Avenue and Sherman Street was held on Thursday, October 18, 2018, marking the formal completion of the project.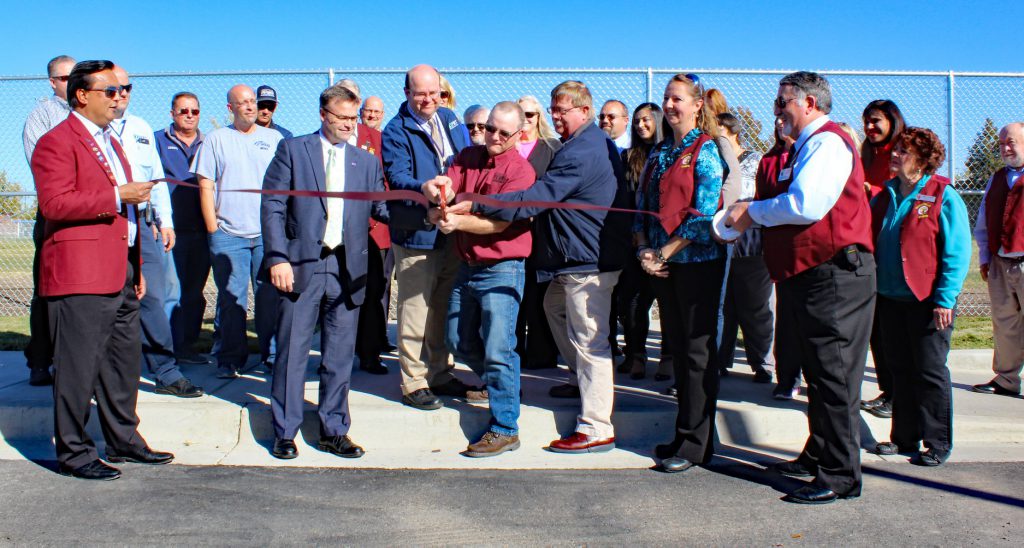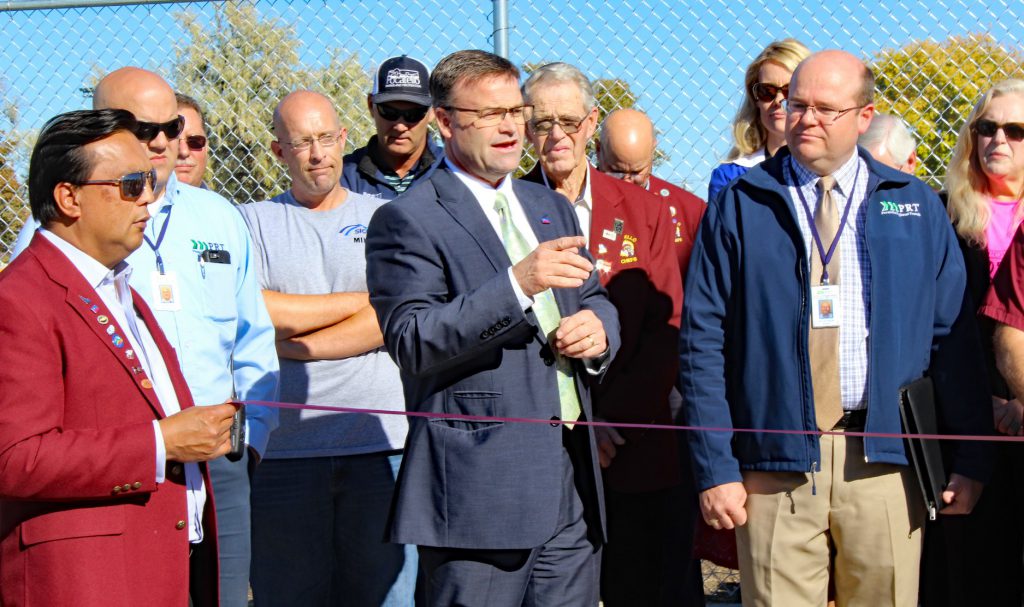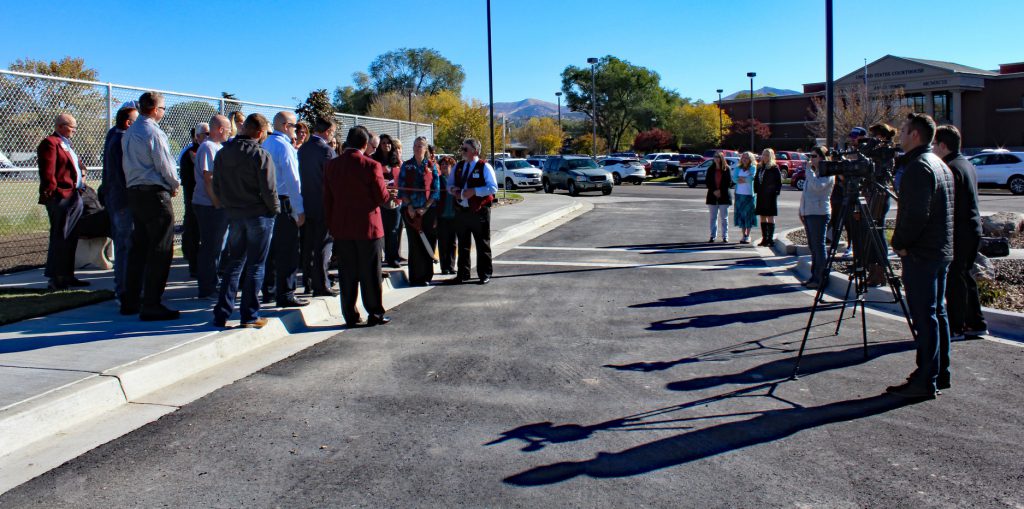 October 18, 2018
The 7th and Sherman Bus Transfer Station project has been completed. There will be a ribbon cutting on October 18 at 11:00 a.m. This project was funded by an Idaho Transportation Department Elderly and Disabled Grant. Aside from the grant funding, several City departments made contributions as our local match requirement. The project began in a multi-department discussion to establish the goals and scope of work. The Engineering Department worked on the design, contract documents, and bidding process. The Parks Department installed the majority of the irrigation and made landscape adjustments to streamline maintenance.
The 7th and Sherman Bus Transfer Station project has improved access to the transit bus stop that serves the Federal Courthouse, City Hall, continuing education facilities, and other public facilities and services by providing ADA-compliant curb ramps and new sidewalks. The project also includes landscaping, planted stormwater retention area, and a new fence. This truly was a collaboration between several City departments, Bannock Transportation Planning Organization, and Harper Construction. This group effort contributed to the overall success of the project by addressing issues of design, construction, operation, and maintenance. Effective collaboration ensures that we get the best end result that works well for everyone involved.